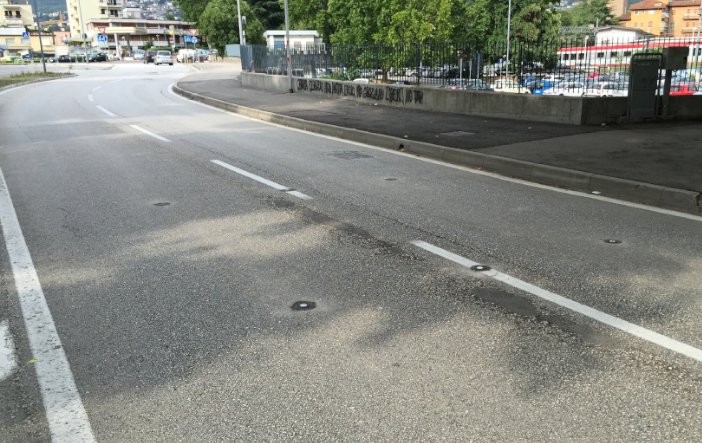 Optical detection guarantees precise measurements even in slow and congested traffic. A unique algorithm combines all three measurements in real-time to give accurate information.
Sky Light Traffic Sensor has been designed with advanced features that make it unique and effective. Even though it is an in-ground sensor, it has an external box that is placed in the hole which has been drilled in the pavement. The core of the sensor is fixed inside the box with security screws. This special feature makes it exceptionally easy to replace a sensor in case of road maintenance works.
In addition, Sky Light Traffic Sensor can be refurbished at the end of its battery life, so to extend the product's life cycle.
Providing traffic information to drivers, using variable message signs or mobile apps for smartphones
Sending alarms when the system detects any traffic jams
Keeping track of trends to manage and predict traffic flows
Using traffic data to plan road works or design new infrastructures
Monitoring the composition of the traffic flow (cars, buses and trucks, urban trains) in specific points of interest
Detecting the speed of vehicles in the traffic flow